Saturday, 29 April 2017
You also have videos to explain the things studied about ENVIRONMENT, GLOBAL WARMING....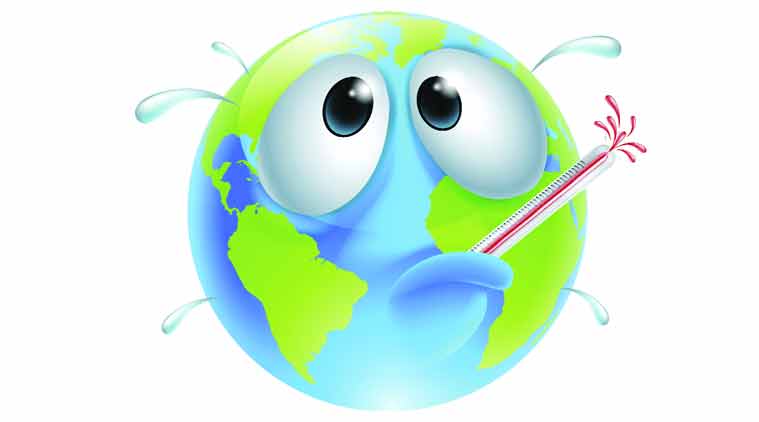 You can start practising your modal verbs in the English tab.
Saturday, 22 April 2017
You already have new games to start practising the new unit of Social Science: European Landscapes.
Tuesday, 4 April 2017
You have some links and other items related to Easter celebration.